Welcome to Postal Connections Mechanicsburg, PA
Come visit us at our New Location
Packing and Shipping in Mechanicsburg, PA – Serving the Harrisburg Metropolitan Area
Postal Connections provides exceptional packing, shipping, crate and freight forwarding, remanufactured ink/toner, mass mailing, secure shredding and over 35 more office/home products and services in the Harrisburg-Carlisle Metropolitan area.  This includes the cities of Mechanicsburg, New Cumberland, Camp Hill, Carlisle and Harrisburg. You will receive time saving, cost- effective and knowledgeable help anytime you need to pack and ship an item, send a fax, make colored copies, have a crucial document notarized and much more.
Track Your Package
Track your shipments here. Simply enter the shipment tracking number to receive up-to-date status and delivery confirmation for your valuable and time-sensitive letters and packages. Our system tracks all packages sent via FedEx, USPS and DHL - easy, fast and accurately.
Mailbox Rental
We offer security and privacy while accepting your packages of all sizes from all couriers UPS, FedEx, DHL and USPS.




Next Pick-Up
Below you will find an up-to-date list of our pick-up times listed by carrier.
Express
Ground
Mon - Fri
Mon - Fri
4:45pm
4:00pm
USPS
Mon - Fri
Sat
11:00am - 5:00pm
11:00am
DHL
Mon - Fri
4:30pm
Five-Star Printing Services
Our five-star printing services include full color brochures, business cards, EDDMs, posters, banners, and much more. Shop all ›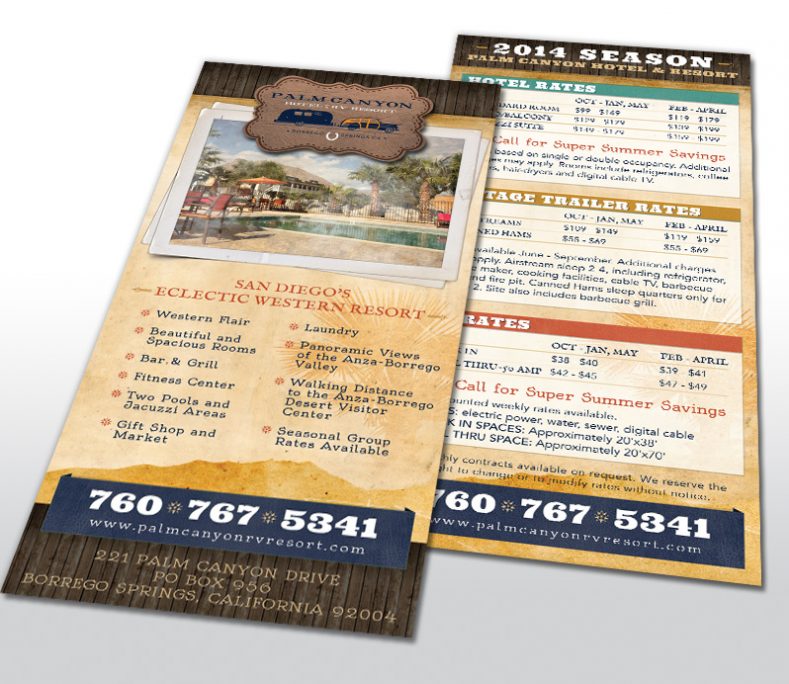 Rack Cards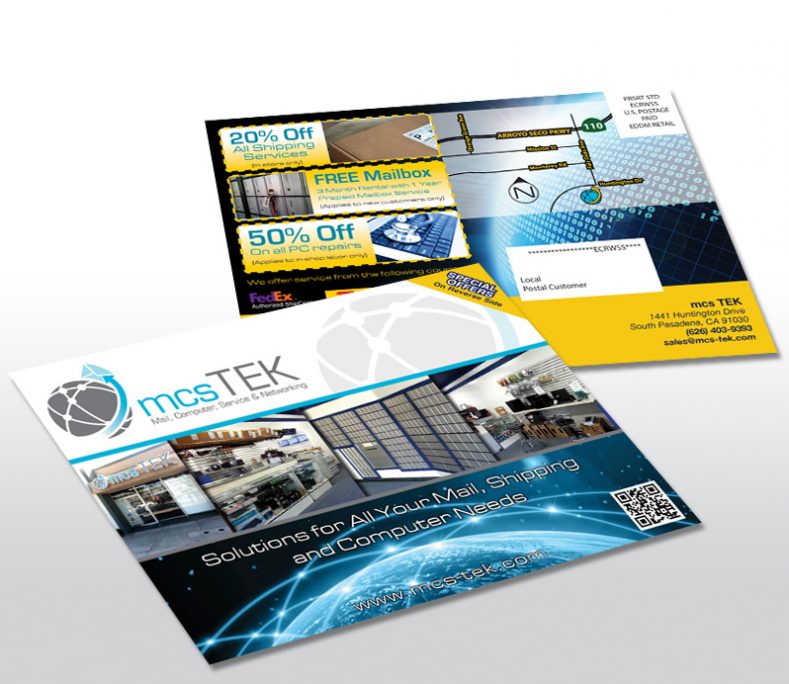 EDDM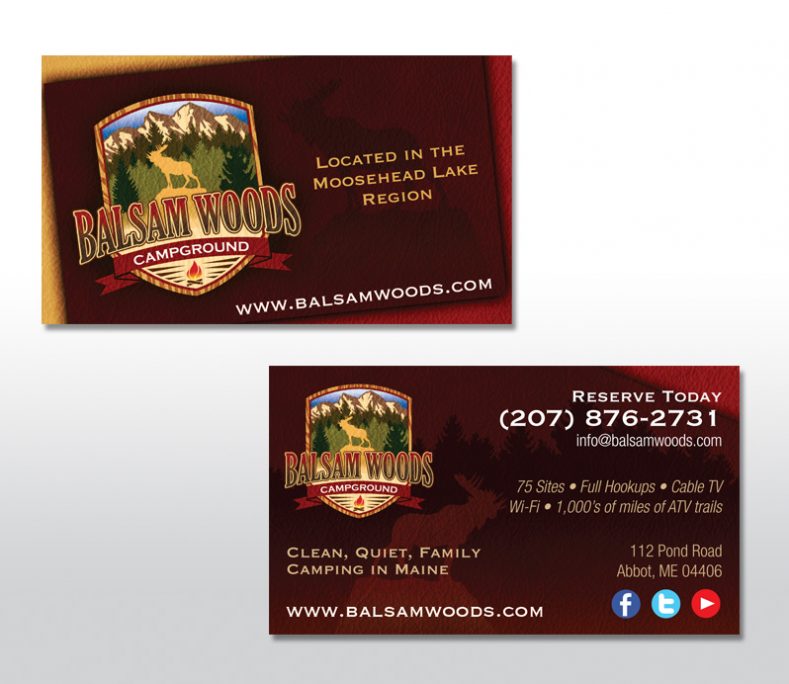 Business Cards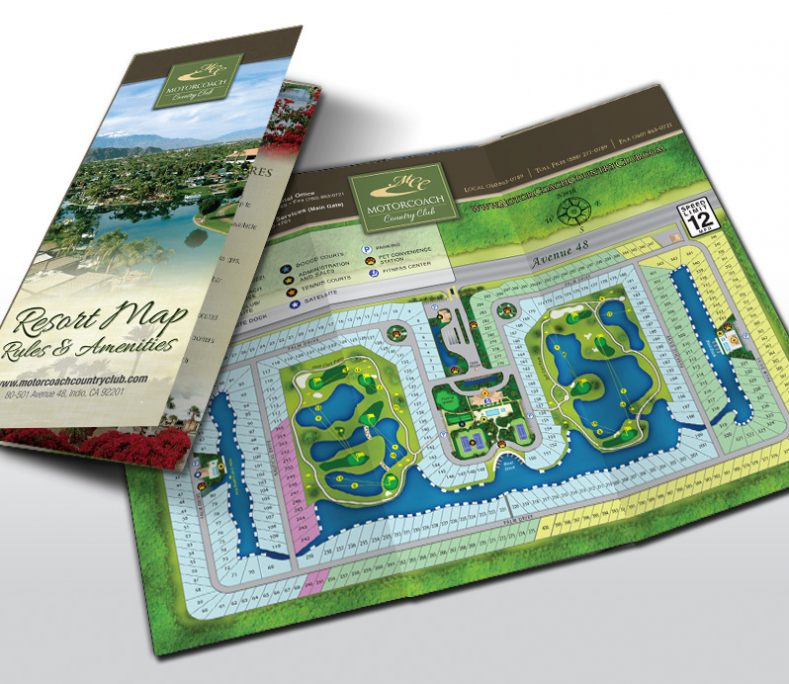 Brochures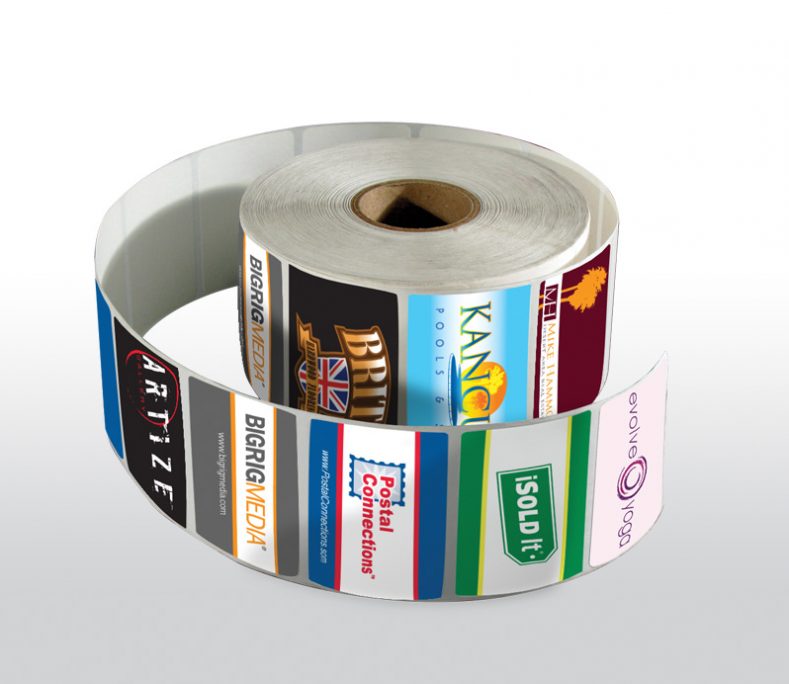 Labels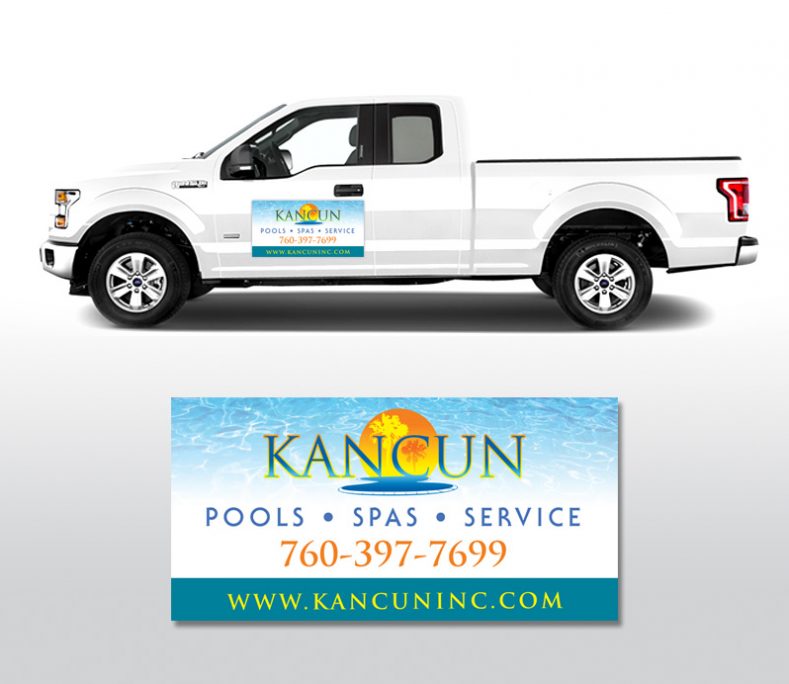 Magnets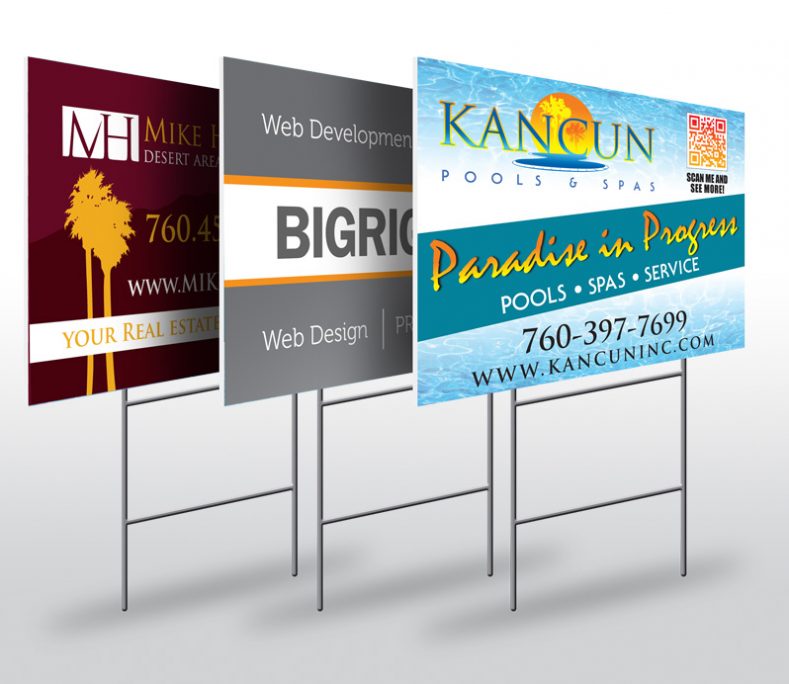 Yard Signs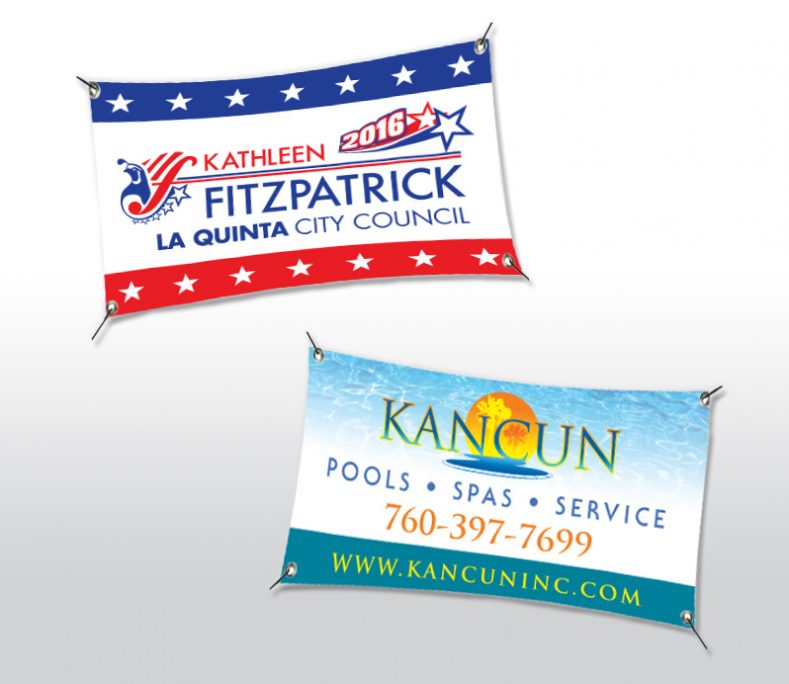 Banners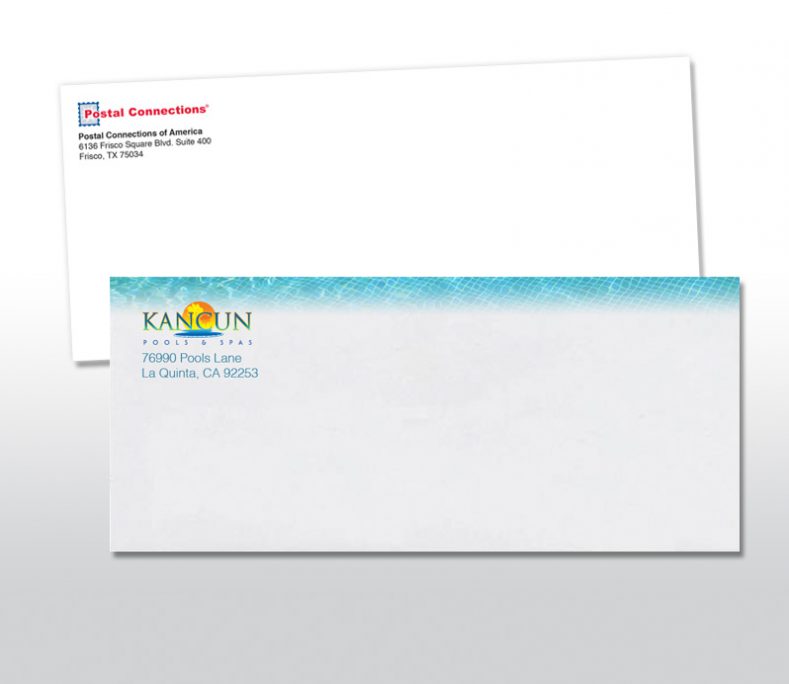 Envelopes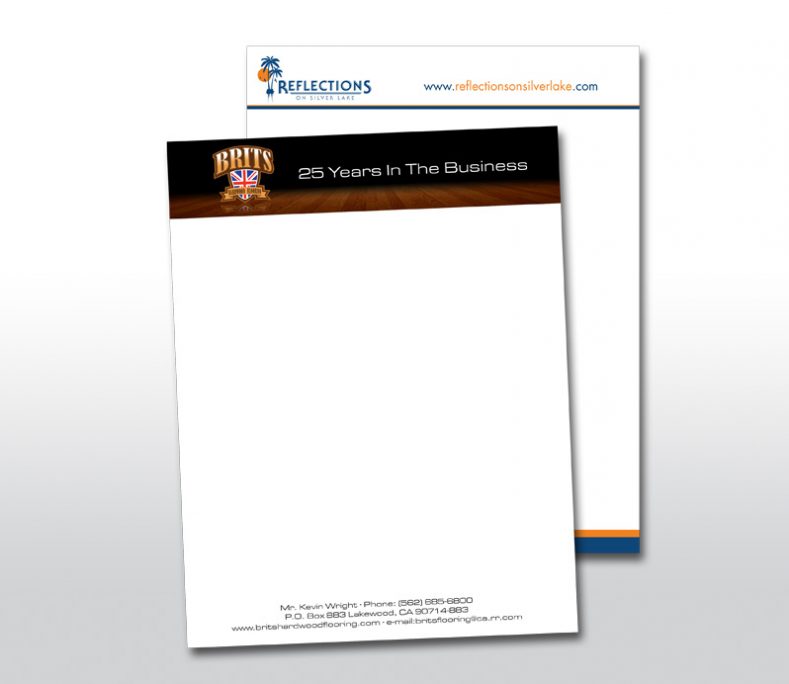 Letter Head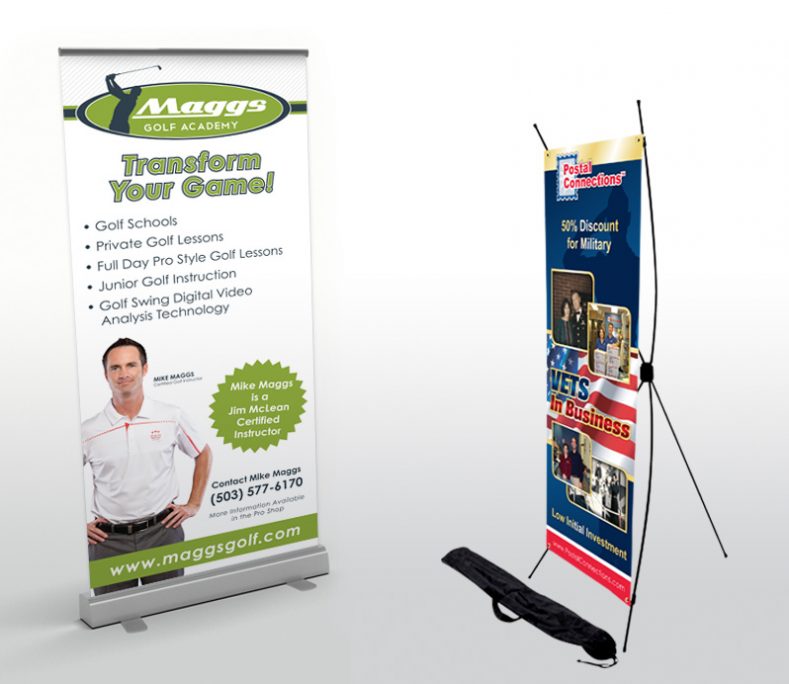 Signage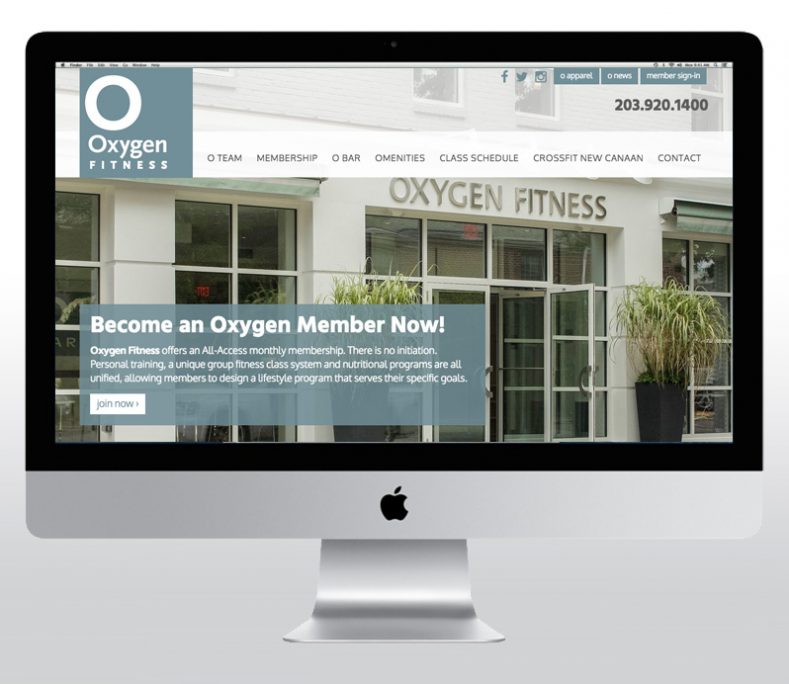 Website Design